About NOCN India Skills Foundation
Working in partnership in this way, NOCN India Skills Foundation brings the best of British educational standards to support Indian innovation and skills development. The aim is for Indian managers and professionals to have skills that are recognised at international standards of excellence to effectively compete in a global market.
Acknowledgement of our fantastic track record in India came recently when we were appointed by the Department for International Development to bring vital support to the world's largest upskilling and training programme there.
Dr. Sunil Abrol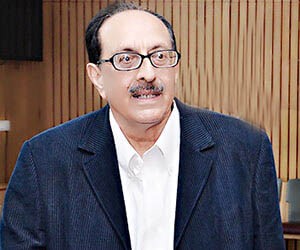 Dr. Sunil Abrol, Director, NISF has a PhD with over four decades of experience in Teaching, Training, Industry and Consultancy. Has played leadership role in various International professional bodies including President, ISTD, Director, IFTDO, Director, WPS, President, ICPR, President, DMA, Advisor, AIMA etc. He is a Skills and Training specialist having Trained and Assessed over 10K trainees across sectors. He is a certified Trainer and certified Management Consultant.